Welcome to Healthy Kid Play! We are your trusted ally in the magical journey of early childhood development. At the heart of our mission is a commitment to empowering parents like you with knowledge, resources, and activities that marry fun with fundamental learning for your little ones.
Our Philosophy
A child between the tender ages of two and five is in a remarkable phase of life. Their minds are agagile, theiruriosity is at its peak, and their zeal for exploration knows no bounds. It's a stage where every interaction, every game, and every conversation lays the foundation for their future. We believe merging entertainment with education is the most potent way to harness this potential. But we also understand that finding the perfect balance can be daunting.
How We Help
Comprehensive Benefits of Early Childhood Education: We offer insights and guidance to help you appreciate the wide-reaching advantages of early education, setting the stage for lifelong learning.
Resourceful Haven: From DIY activities to curated educational resources, we provide parents easy access to tools that foster creativity, critical thinking, and a love for learning.
Building Bonds: Our initiatives focus on nurturing the parent-child relationship, ensuring you're not just a guardian but a companion in their learning journey.
Boredom Busters: Say goodbye to monotony! Our activities are designed to keep the little minds engaged, improving academic performance organically.
Promoting Health & Social Skills: We emphasize activities that bolster physical health and encourage kids to interact, share, and grow their social skills.
Nature and Nurture: Our resources help kids develop a keen sense of environmental awareness, teaching them the importance of caring for our planet.
Less Screen, More Dreams: In today's digital age, we're passionate about encouraging more face-to-face interactions, limiting screen time, and promoting real-world exploration.
Why Does a Healthy Kid Play?
We're not just a website; we're a community. A community of parents, educators, and experts who share a dream – to see our kids grow into healthy, happy, and holistic individuals. With Healthy Kid Play, you're not navigating the challenges of parenthood alone; you're part of a team.
Join us in our endeavor to shape the future, one playful activity at a time. Together, let's ensure our kids get the best start in life.
Visit us at https://healthykidplay.com/ and embark on this rewarding journey with us.
Healthy Kid Play – Where Fun Meets Fundamentals!
Meet the Team Behind Healthy Kid Play
Elaine – Editor in Chief
Elaine's journey with Healthy Kid Play began with a simple yet profound observation: the unparalleled potential within every child. With her extensive experience in early childhood, Elaine saw the need for a space where learning and fun converge seamlessly.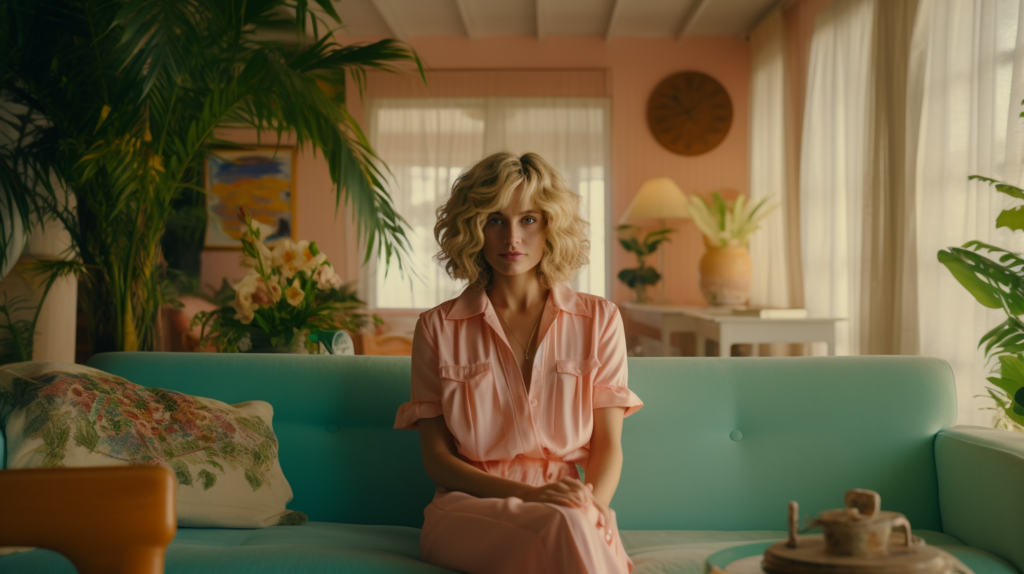 As our Editor in Chief, she guides our content, ensuring that every resource, article, and guide is in sync with our core philosophy. Her vision is clear – to create a platform where every child, no matter where they come from, can access engaging and enlightening educational resources.
Fun Fact: Elaine is a trained classical dancer and often incorporates dance movements into learning activities for kids.
Hella – Writer
With a vivid imagination and a love for words, Hella crafts stories and guides that ignite curiosity and inspire both children and parents. Her talent for storytelling is evident in every piece she writes for Healthy Kid Play. Merging her understanding of children's needs with creativity, Hella's writings are both informative and enchanting.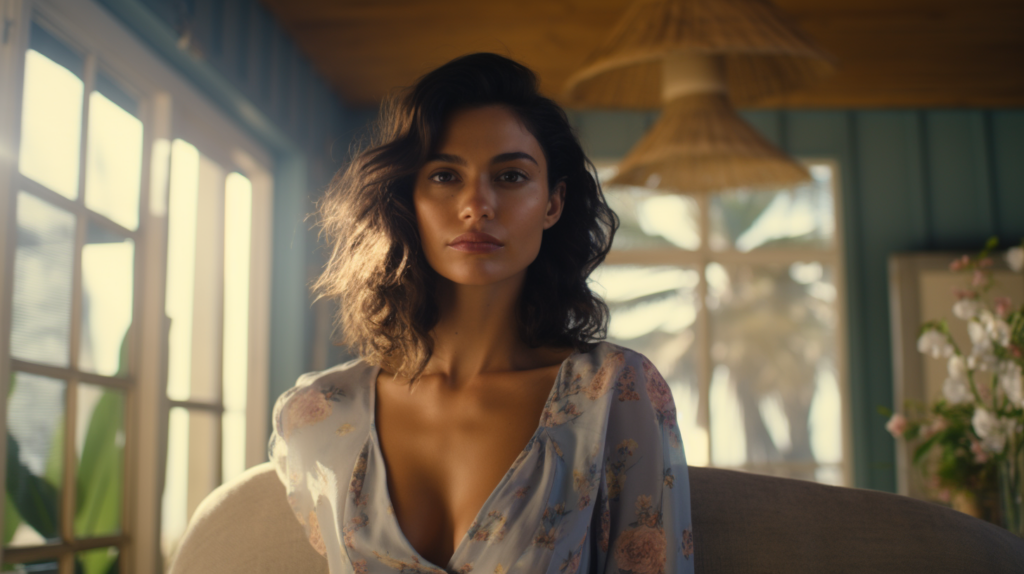 She believes in the transformative power of words and is dedicated to using her skills to enhance early childhood education.
Fun Fact: Hella boasts an impressive collection of antique children's books, some of which date back to the early 1900s!
Together, Elaine and Hella are the heart and soul of Healthy Kid Play. Their unwavering commitment ensures that the platform remains a cherished resource for parents and educators across the globe.